Recipe Testing: Bon Appetit Basque Burnt Cheesecake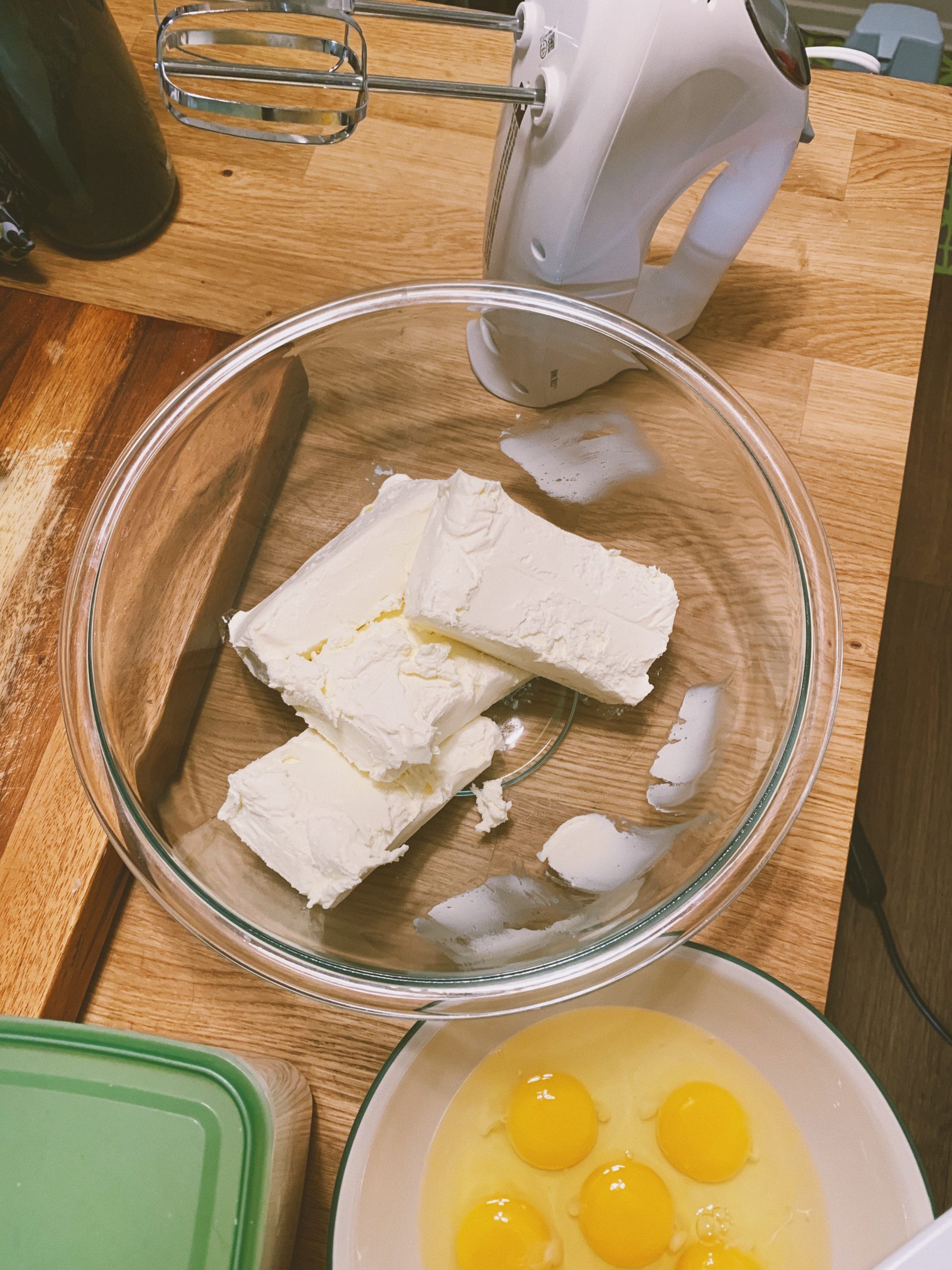 Cheesecake is my favorite kind of cake. While I am a sucker for a graham cracker crust, my preference is a crustless cheesecake much like Japanese style cheesecakes. However, most of the recipes I found Japanese style cheesecake used a lot ingredients and included super complicated steps. Luckily, BA posted a video for a Basque Burnt Cheesecake. This cheesecake is super easy, delicious, and crustless. This recipe was developed by Molly Baz – who just happens to be one of my favorite Bon Appetit personalities. You can find the recipe here: BON APPETIT BASQUE BURNT CHEESECAKE.
So, my first try with this cheesecake took a lot longer than the cook time (60-65 minutes) listed on the recipe. I think I prematurely removed it from the oven, therefore, it fell apart after cooling and removing the cake from the pan. The flavor of the cake was spot on though. It just looked like the cheesecake Rachel and Chandler ate off the floor in that one FRIENDS episode.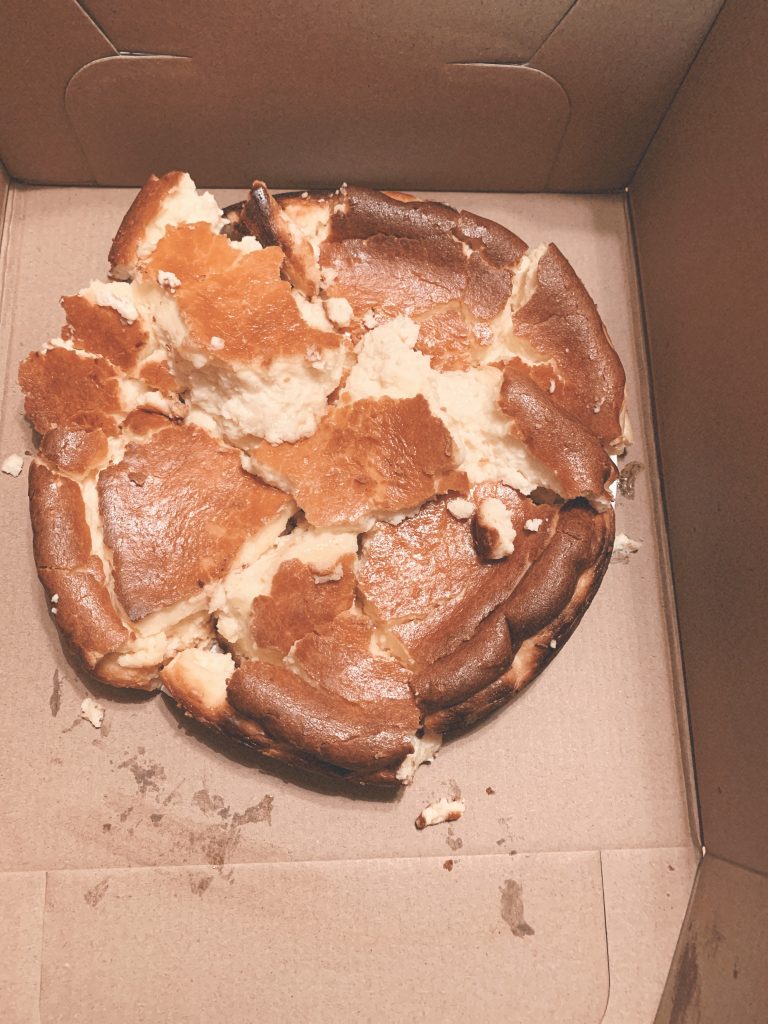 I decided to go straight to the expert and DM'd Molly Baz (ahhhh!) about how to "fix" my issue.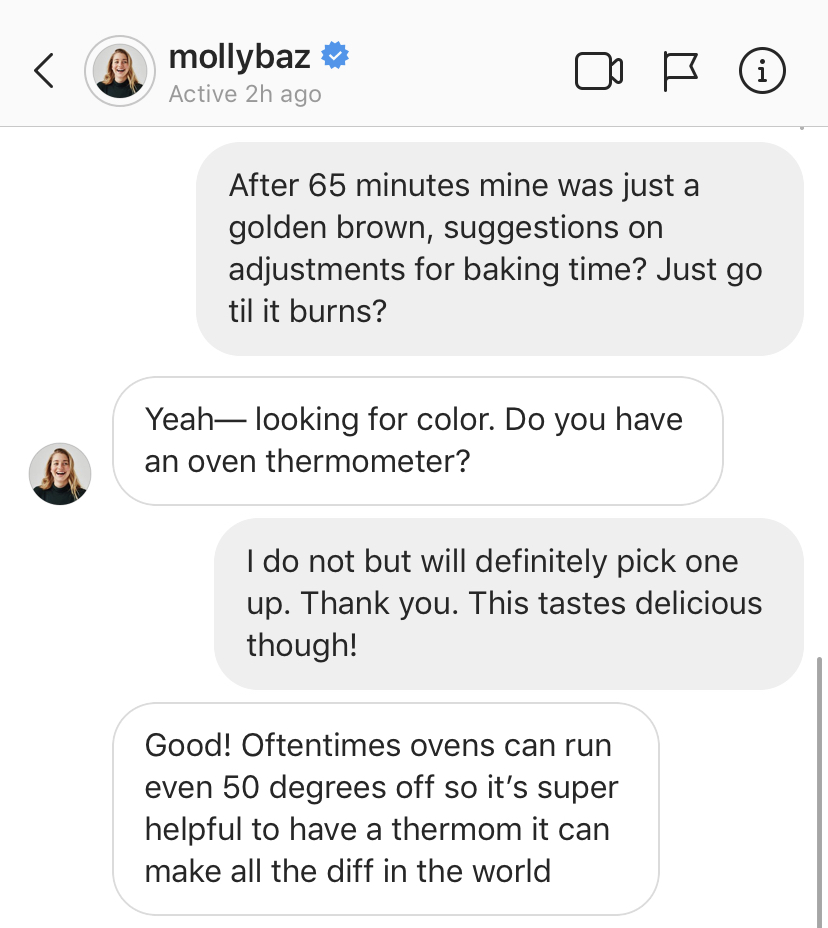 She gave such a helpful tip suggesting I use an oven thermometer! I went to the store to pick one up along with more cream cheese to try to make a second cake. The thermometer (aka thermom) was life changing and I found that my oven is about 15 degrees off. Definitely get an oven thermometer if you don't already own one. I made another cake and watched the temperature throughout the process and it worked out perfectly. Thank you for this recipe Molly Baz!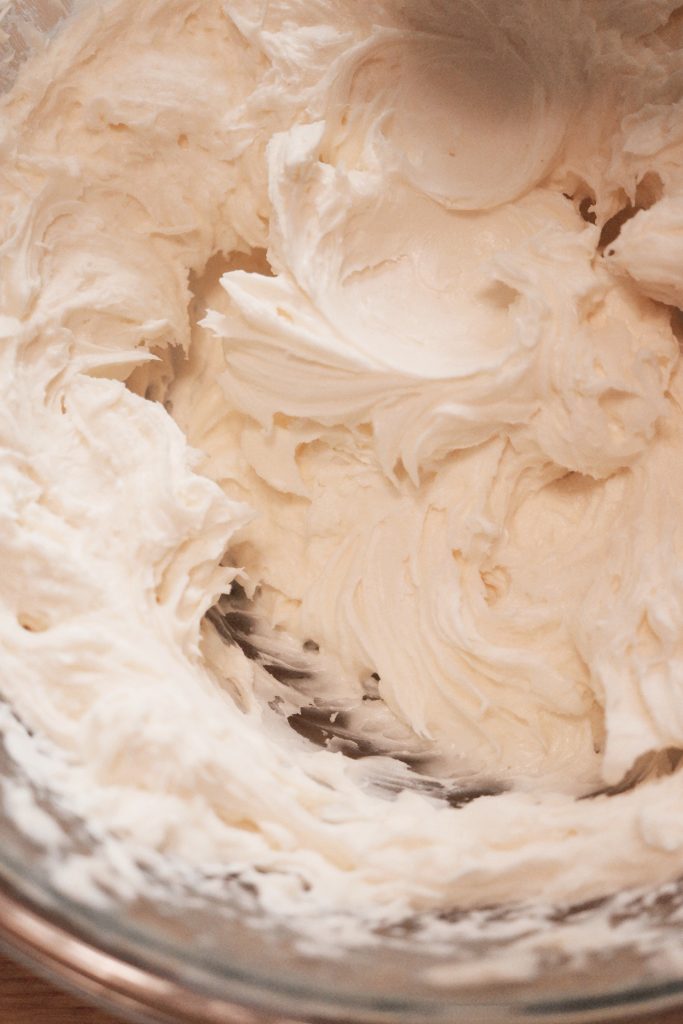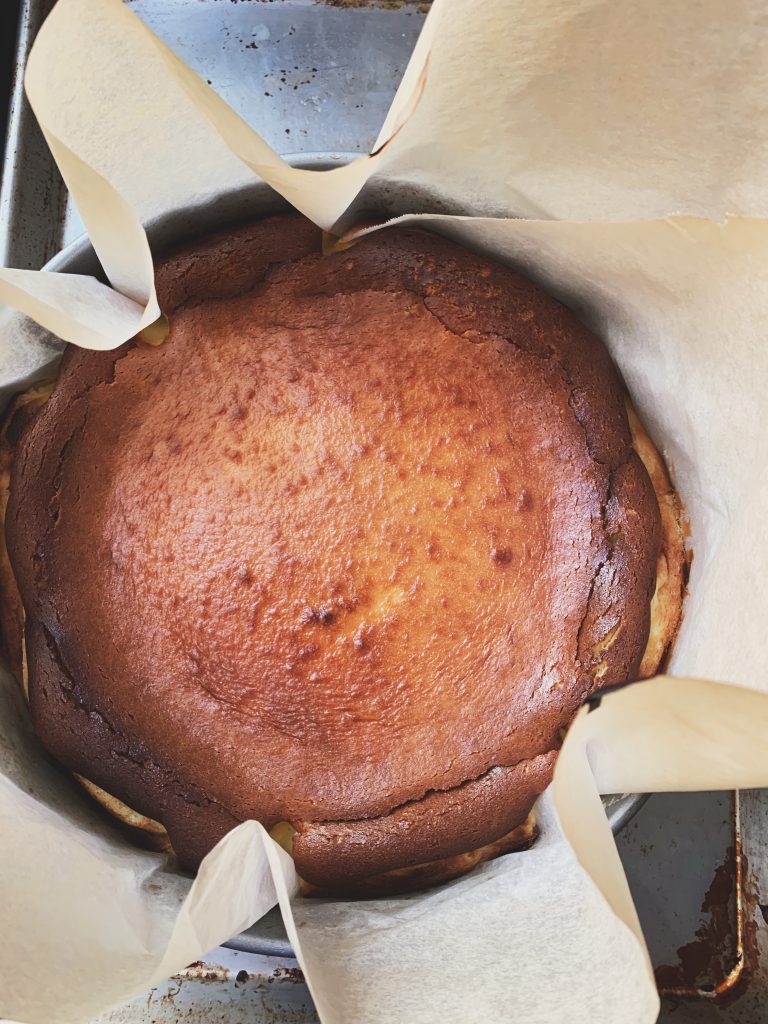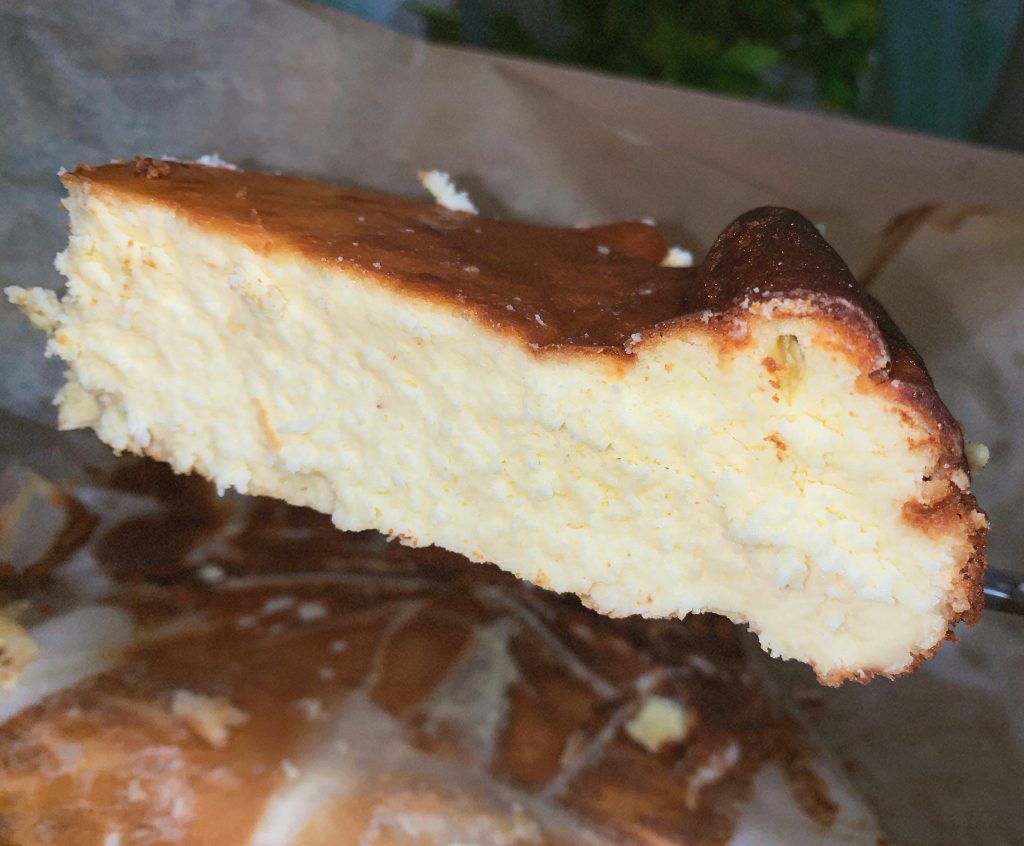 I personally love this cheesecake served chilled. Soooo good! Definitely give this a try or have a party and I will bring this over.
---
---