Recipe Testing: Food Network Kitchen's – Pineapple Upside-Down Donuts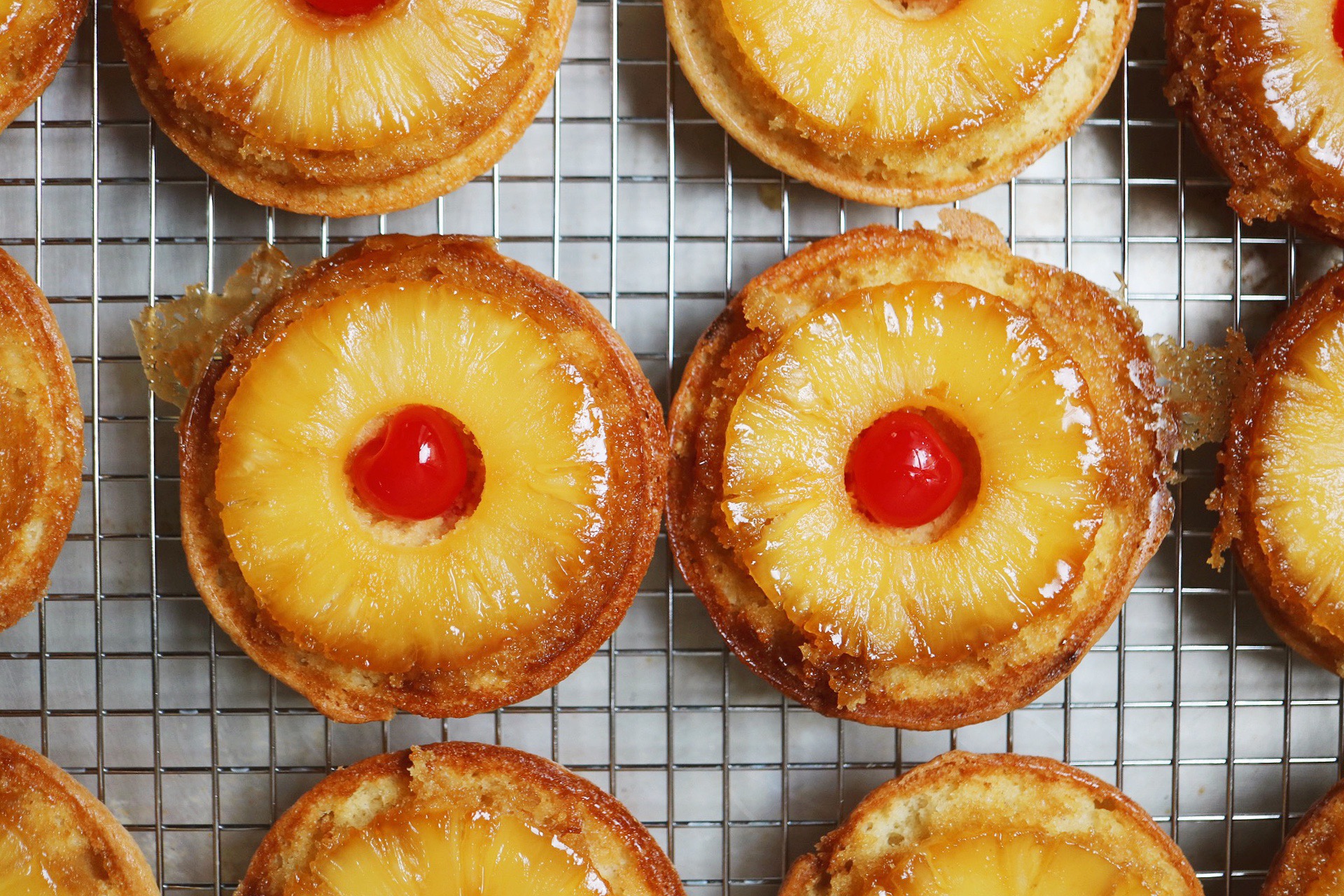 Real talk, I don't think I have ever actually eaten pineapple upside-down cake but I know in my mind it tastes delicious. I mean what is not to love: pineapples, cake, cherries, caramel. YUM! This sweet treat is an American classic that reminds me of old TV sitcoms and feels like it's a nostalgic, retro food. And retro is trendy again right?
Since I am always in the mood for donuts, I wanted to try making these donuts. Thanks to Food Network, I found an easy recipe to follow. You can find the recipe and print it out from the Food Network website.
I have shared some photos I have taken while testing this recipe out below.
I hope you try this out. I feel this will be your new favorite. Leave a comment below and tell me if you made this!
photos of recipe testing: pineapple upside-down donuts!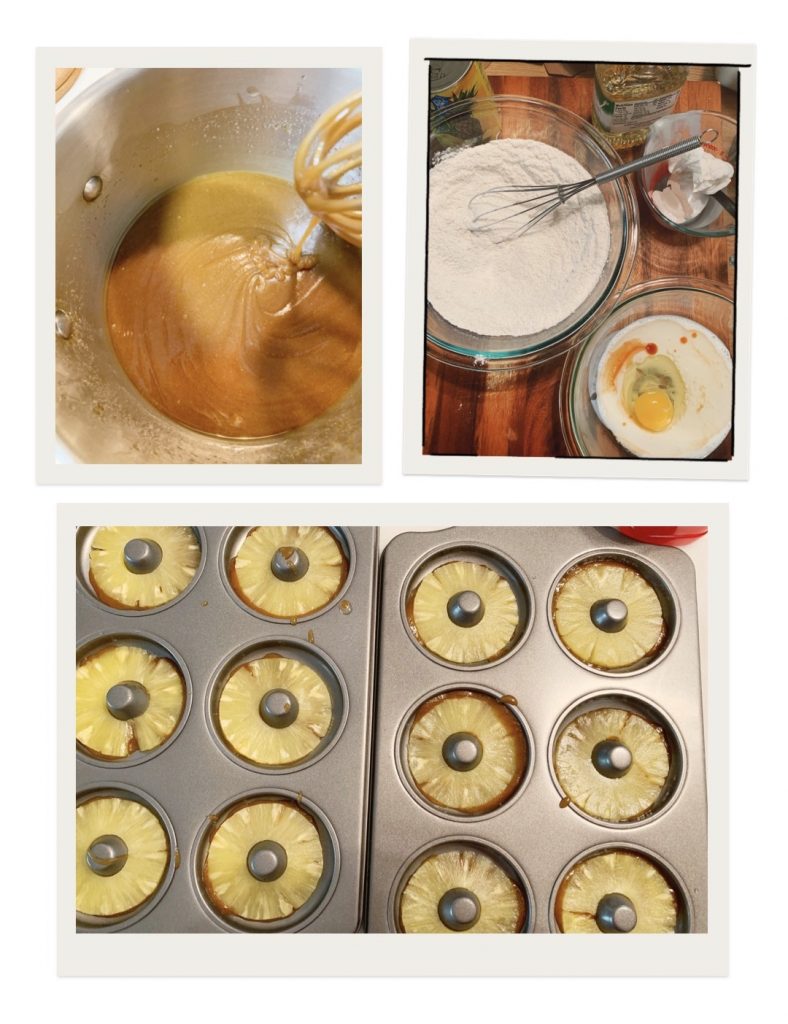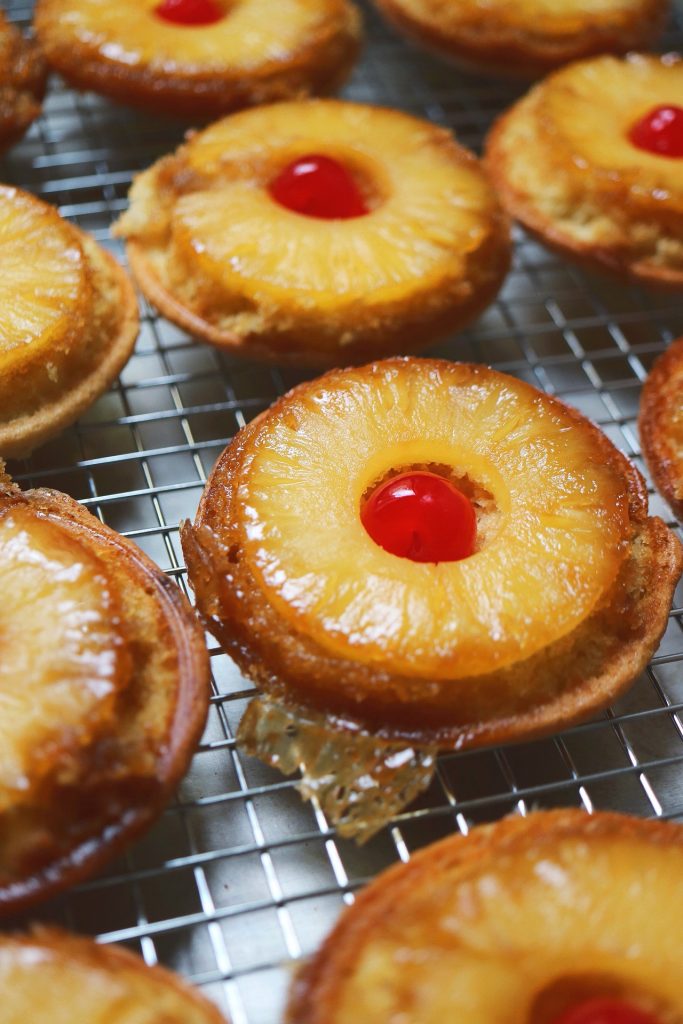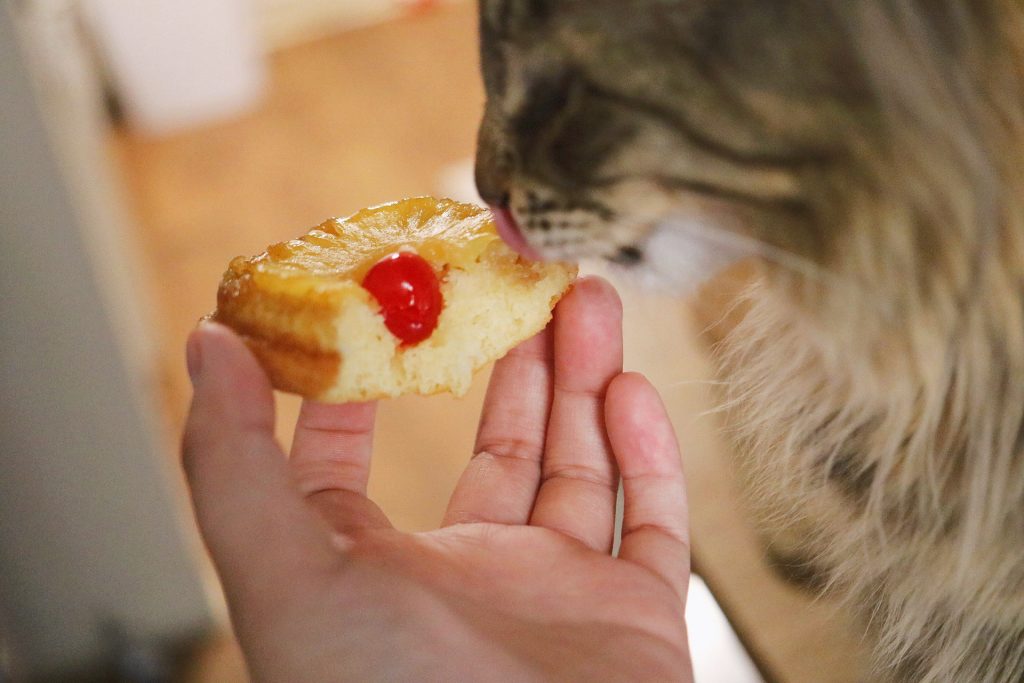 ---
---