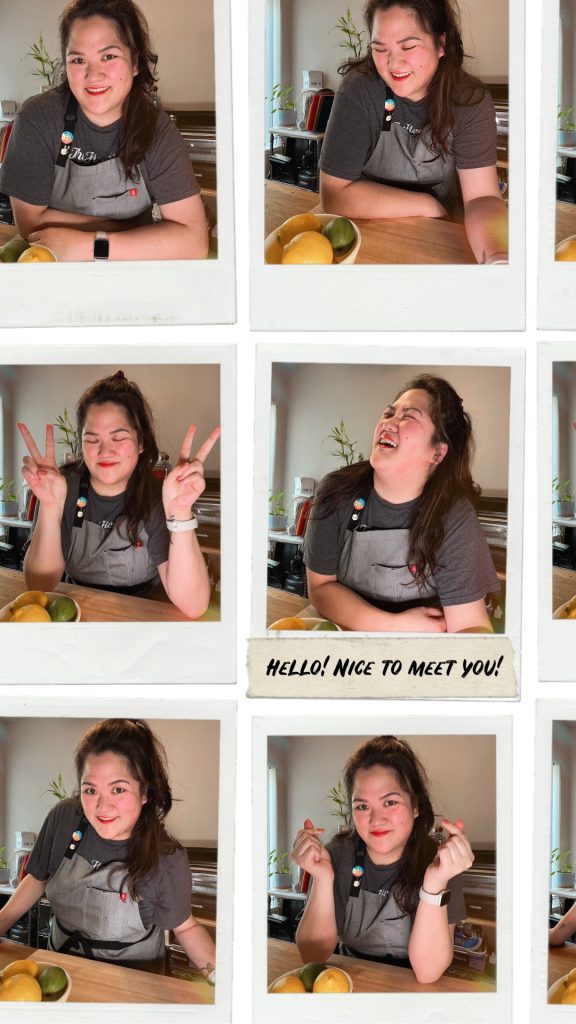 I love food and have
always had a hearty appetite.
Growing up I was always in the kitchen – watching, observing, and hangrily (dramatic much? yes!) waiting for food. As I matured (LOL), my love for food continued to flourish so much so that I ended up studying food science in college. Studying food has broaden my understanding of my own multicultural individuality being Filipino, Japanese, and American. 
I have so much appreciation now for how every dish tells a story, shares traditions, and represents generations of history passed down through flavors.
Today, I am still curious and hungry (pun intended) to learn more about food whenever and however I can. I love reading books about food, recipe testing, traveling & learning about other cultures through food, watching documentaries concerning our food sources on this planet, and of course, sharing a good meal while creating lasting memories.
I hope you find this blog helpful, inspiring, and most importantly that it leaves you hungry for more! Check back often for updates.
Thank you SO MUCH for your support!