Finadene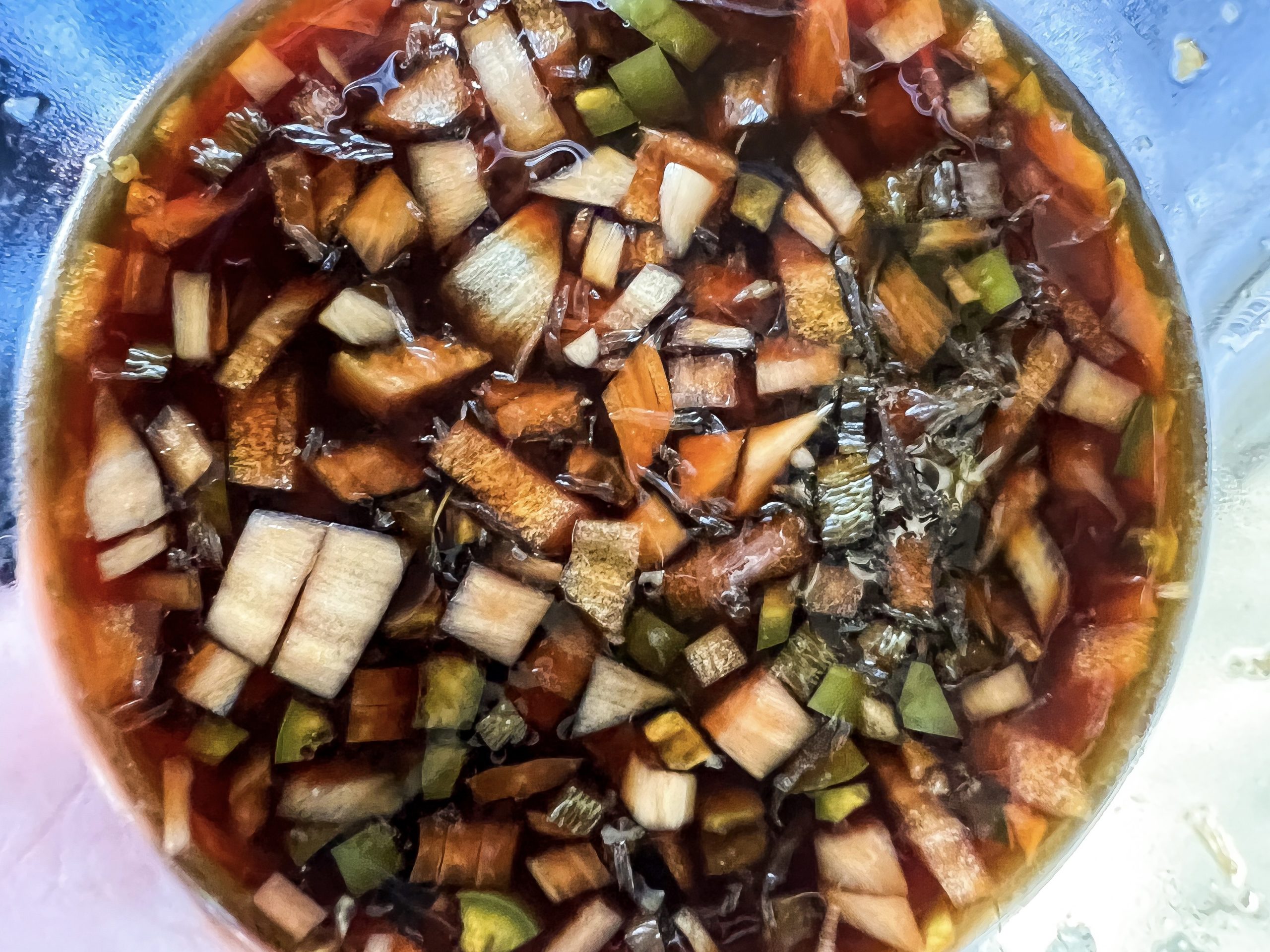 For those who don't know I was born and raised on the island of Guam. Finadene is a staple on the island of Guam. ?? This condiment is found everywhere on island.
Finadene
Course: Condiment
Cuisine: Chamorro
Difficulty: Easy
This "recipe" is more about ratios.
Ingredients
1 small onion, diced

2-3 lemons, juiced

1 jalapeno, diced

Soy Sauce (equal amount to lemon juice)
Directions
Dice onion and jalapeño.
Juice lemons.
In a small bowl, combine onions, jalapeño and lemon juice.
Add in equal amount of soy sauce. Mix and serve.
Store in the fridge in an airtight container for up to 1 week.
---
---