Tartine Bakery | SF Adventure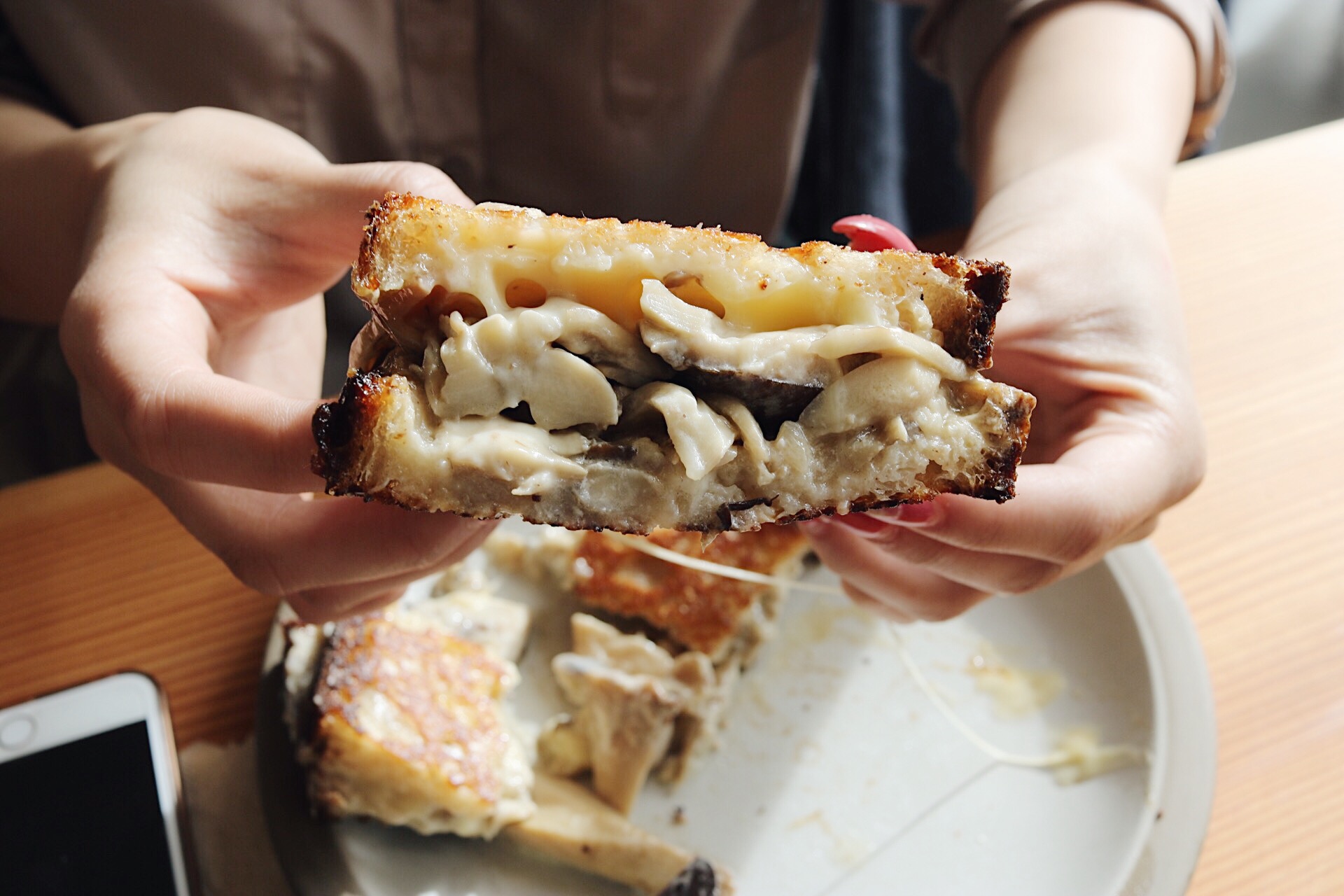 After nearly a year of attempting to try out Tartine Bakery in San Francisco, I FINALLY DID IT GUYS! While I didn't get to taste their morning buns or croissants, I was pleasantly satisfied with what I did get to eat. My mom, my grandmother, sister, and I shared a bunch of food. We ordered a few pastries – of course I can't remember the names of them (take notes next time, Felice!)  – but they were basically a bread pudding and a carrot cake muffin. I have to say, that this bread pudding is one of the best things I have ever eaten. I really enjoyed the muffin, as well. We also ordered an avocado toast which was awesome. The warm sandwiches we decided on were the Roasted Mushroom & Raclette Cheese and the Dungeness Crab Louie. These were definitely tasty eats!!!! The mushrooms, cheese, and crab — oh my goodness soooooooo delicious. But the highlight of the sandwiches has got to be THE BREAD.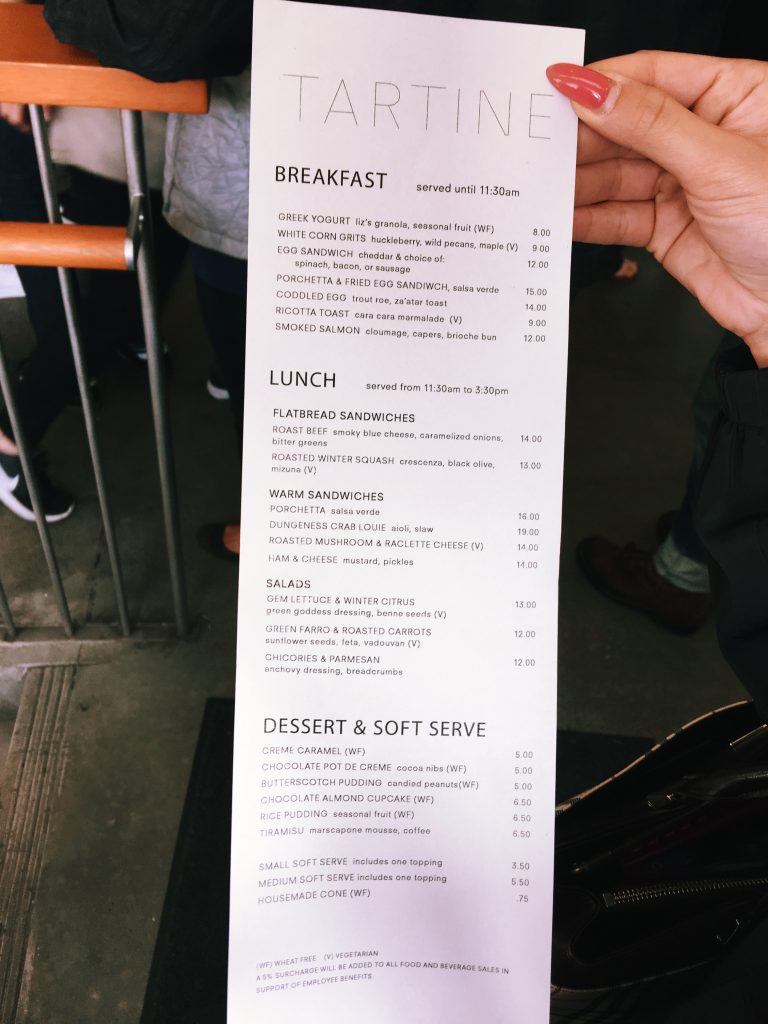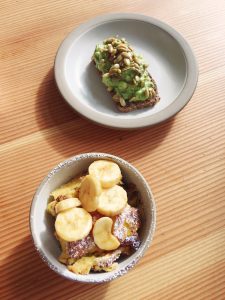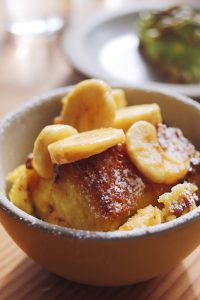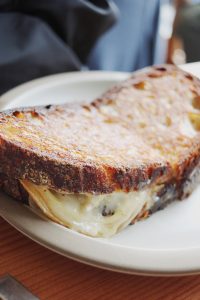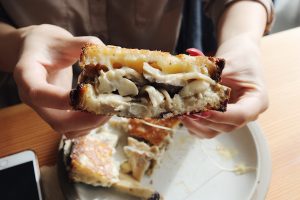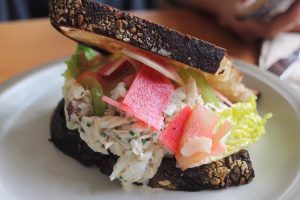 Of course, being that Tartine is a bakery, they are known for their bread and I can proudly say that I am officially a major fan-girl of their bread. In general I love bread – that's no secret – and I am very particular about my bread. For me the perfect bread, the bread I dream about is crusty, rustic bread. Tartine's Country Bread is perfection. The crust is crisp but not too crisp; enough of an amor to protect the chewy, soft center. Not to mention, a loaf of this bread is huge and only costs $8.50! One day I hope to make my own bread but for now I will visit Tartine as often as possible.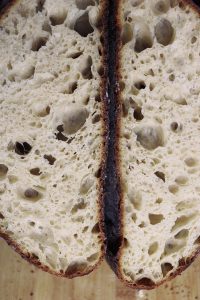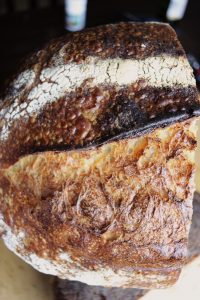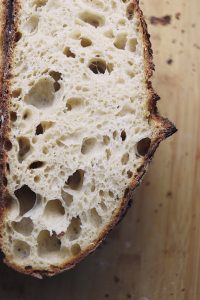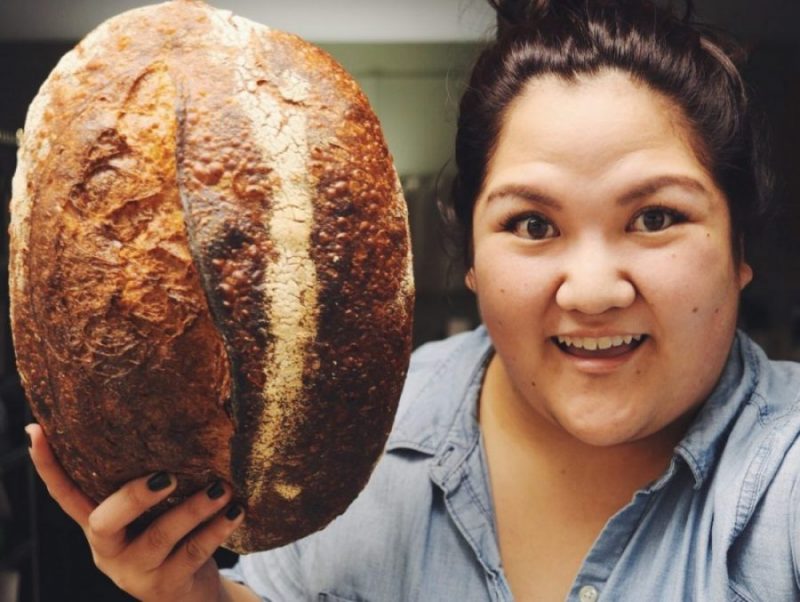 ---
---