Bistek Tagalog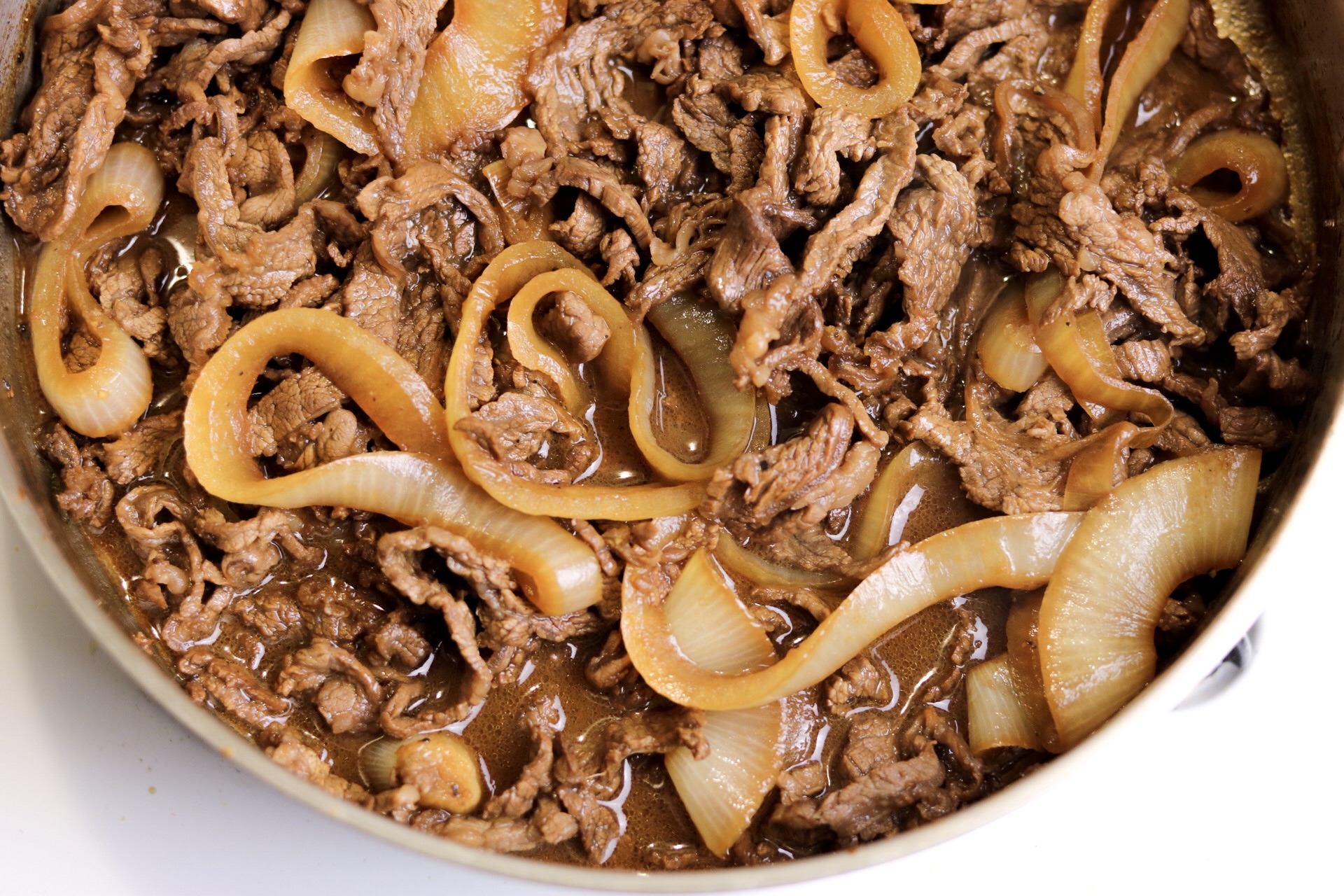 Bistek Tagalog or Bistek (pronounced "beefsteak") for short is a delicious Filipino ulam (main dish) that combines sour and salty flavors. The sour flavor of the dish typically comes from the use of calamansi juice which is a native citrus fruit in the Philippines that is a cross between a lemon and a lime. However, if you are unable to find fresh or bottled calamansi juice, good ole lemon juice works perfectly fine too. The salty element of the dish comes from the use of soy sauce. Finally, onions and black pepper help balance and round the flavors out.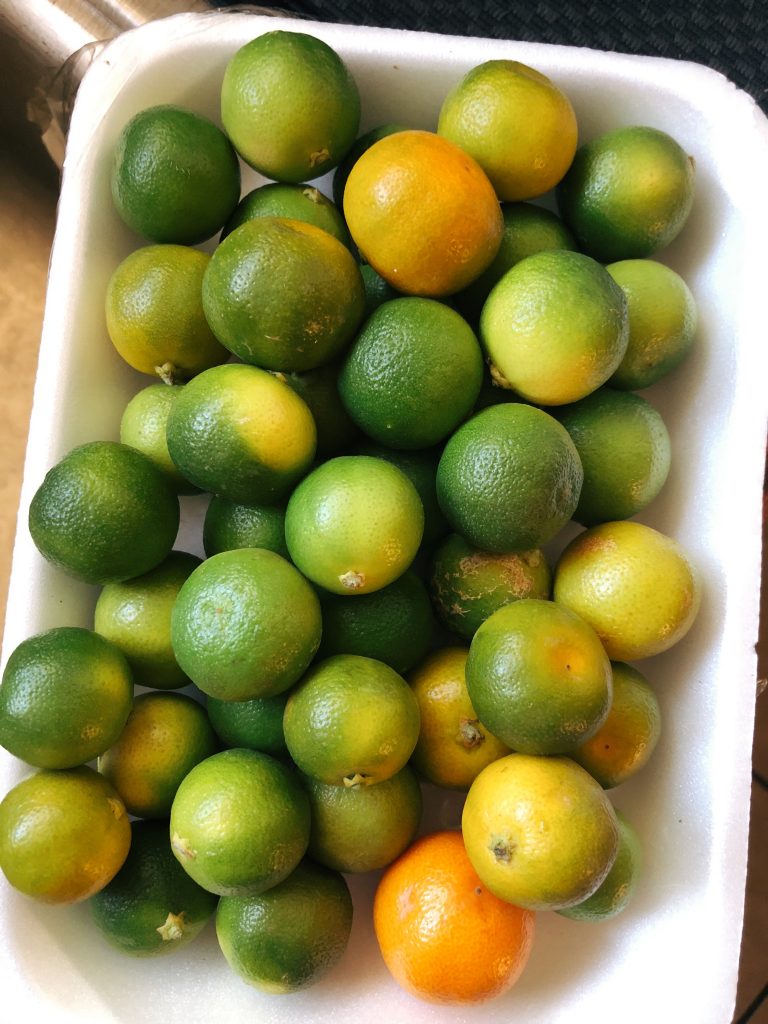 This is a really easy 5 ingredient dish to put together. Here is what you need and how it is done.
Bistek Tagalog
Course: Lunch, Dinner
Cuisine: Filipino
Difficulty: Easy
Ingredients
1 pound thinly sliced ribeye – Check out the Asian groceries for this specific cut or ask your favorite local butcher to cut this for you.


1 onion sliced into rings

1/2 cup calamansi or lemon juice

1/2 cup soy sauce (low sodium is fine)

1/2 tsp black pepper
Directions
Combine all the ingredients into an airtight container or resealable plastic bag and allow to marinate overnight.
The following day, drain the meat and onions but keep the marinade. This is one of those recipes where you will cook the marinade to create a sauce. If this really bothers you, you can omit this step as the meat should have completely absorbed the flavor of the marinade. You will just have a less saucey but still equally delicious version
Heat up a skillet to medium heat and add about a tablespoon of oil to the pan. Brown the meat slices, about 2 min per side depending on the thickness of the meat, and set aside once each side has been browned. The meat will release some liquid and that is perfectly fine, you want this, as it helps create an even more flavorful sauce.
Next you will sauté and brown the onions. This is my favorite part of the dish. The onions become a soy saucey, lemony pickle-like addition to the dish.
Once the onions have cooked, add the meat back, and the remaining marinade and allow everything to simmer for about 5-10 minutes. You will find the sauce will reduce a bit in this time and that is what you want.
Serve the bistek with some freshly cooked rice and enjoy. You can top with some fried onions or fried garlic to add some contrasting textures too.
---
---