Banana Bread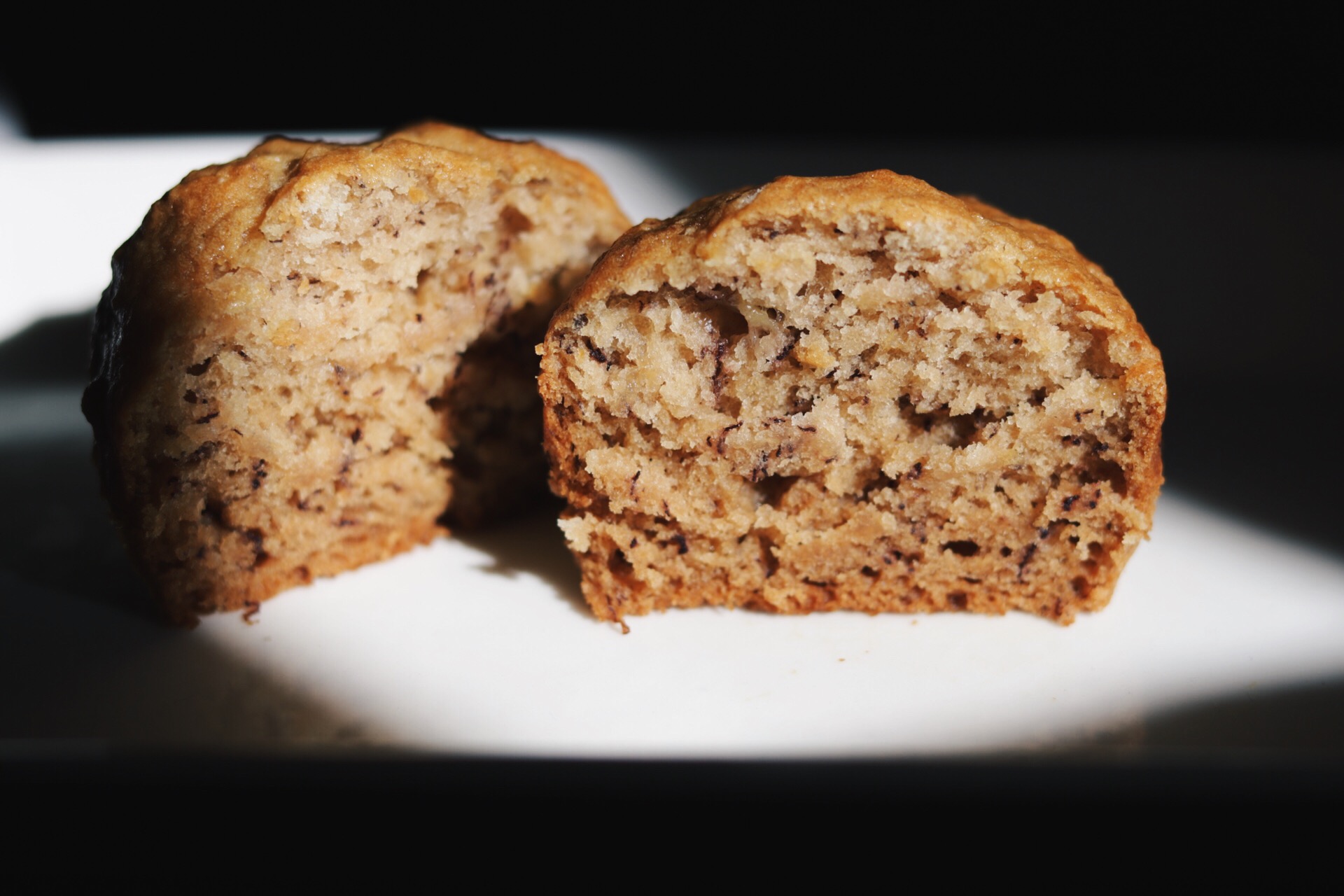 I had some overripe bananas and that always means one thing in my house: it's time to make banana bread! I think the recipe I use is pretty easy and I hope you find it easy to follow too. I typically don't have eggs at home because I don't eat eggs (shocker, I know), so I use applesauce instead. Applesauce is an incredible substitute and you cannot tell the difference. This time around I baked muffins instead of a loaf of bread because I felt like it, plus it's easier to eat that way. Try this one out and let me know what you think!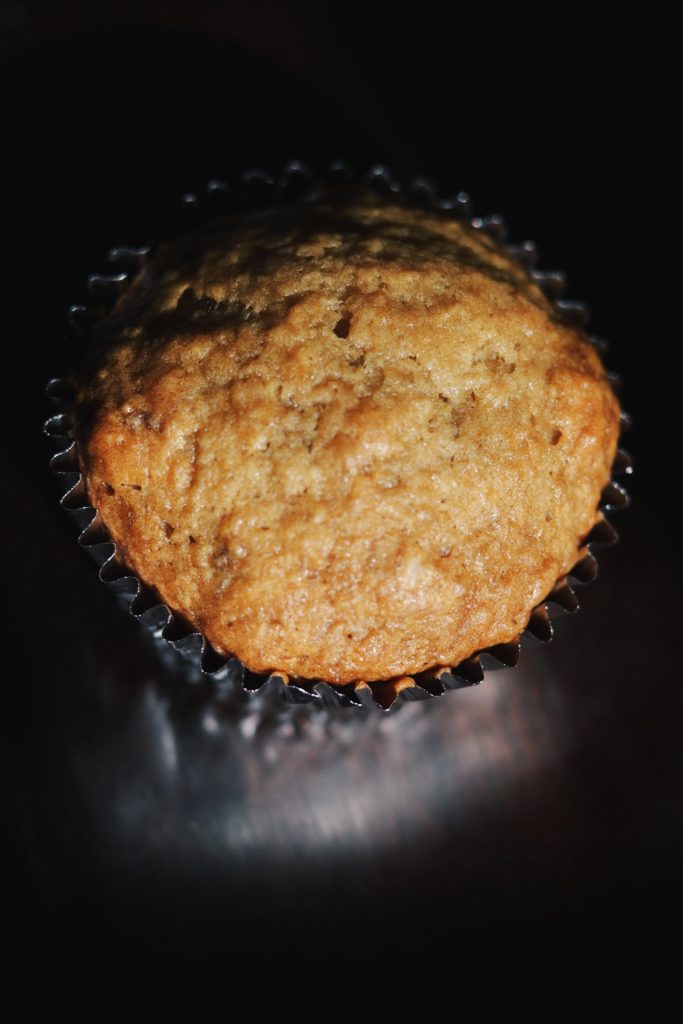 Banana Bread
Difficulty: Easy
Ingredients
2 to 3 very ripe bananas, peeled

1/3 cup (about 4 tablespoons) melted butter

1 teaspoon baking soda

1 teaspoon of salt

3/4 cup sugar (1/2 cup if you would like it less sweet, 1 cup if more sweet)

1/2 cup applesauce (or sub: 1 egg)

1 teaspoon vanilla extract

1 1/2 cups of all-purpose flour
Directions
Preheat oven to 350 degrees
Mix all the dry ingredients: baking soda, salt, sugar, flour in a large mixing bowl.
In a separate bowl, mash the bananas. Stir butter, vanilla, and applesauce (or egg) into the bananas.
Add banana mixture into the dry ingredients. Mix gently enough by hand, batter will be thick and clumpy.
Pour batter in a greased loaf pan and bake for 45 minutes or until the bread is a deep golden color. You can also use a muffin pan, bake for about 30 minutes. Check for doneness by inserting knife/toothpick into the center of the loaf (or muffin), making sure it comes out clean.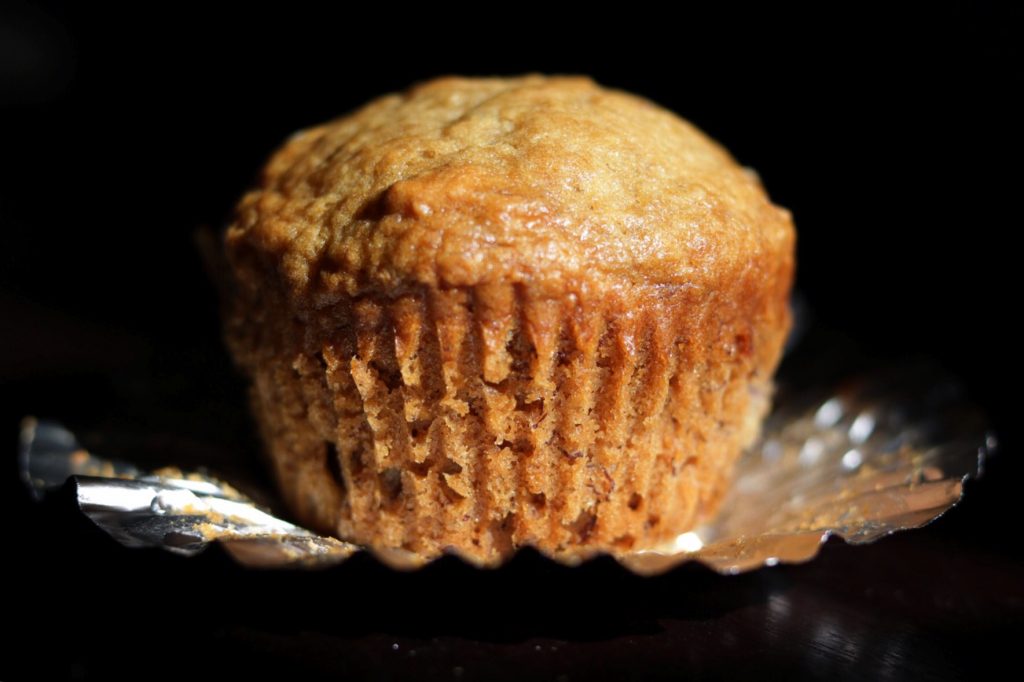 ---
---