East Sacramento Adventure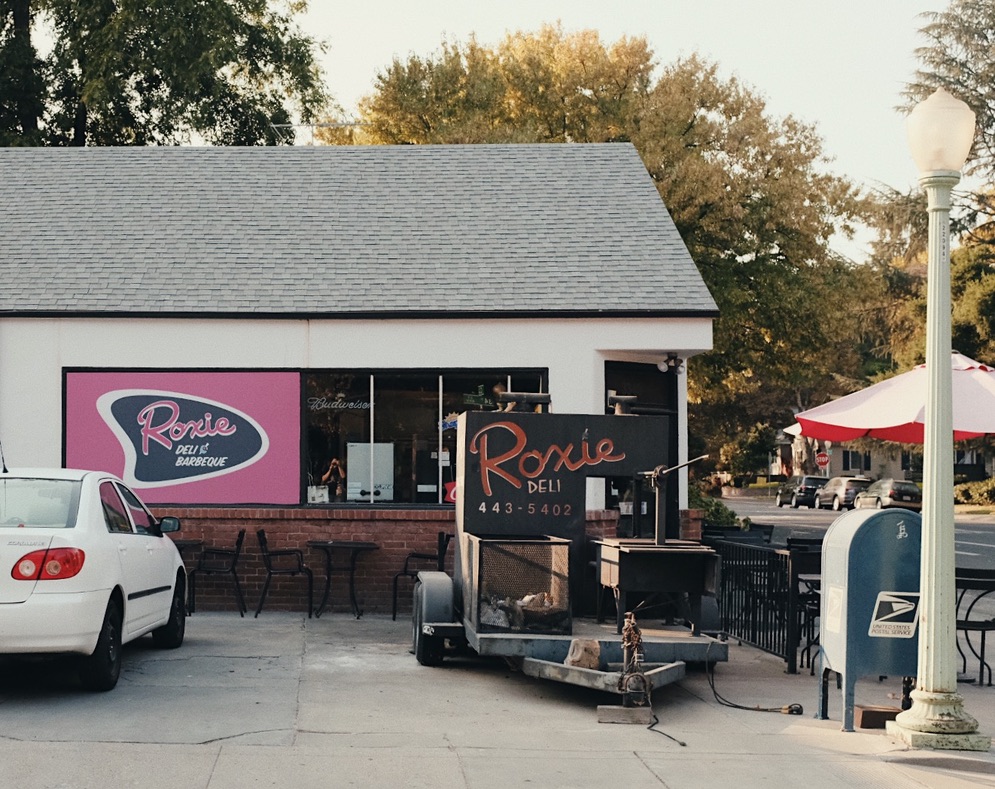 I was craving a sandwich today, specifically a salty, pickle-y, and meaty one. We decided we wanted to give a new local place a try and ended up at Roxie Deli and Barbecue.
This spot is nestled in a beautiful neighborhood in East Sacramento. They offer a variety of sandwiches including vegetarian options. I ordered the Roxie Special in a ciabatta roll and Lou had the Roxie House on french bread. Both very delicious! The staff was also very friendly and accommodating. Ended up being too full to try the barbecue but there will be a next time.
Roxie Special – Mortadella, ham, salami, 2 cheeses, artichoke hearts and the works

Roxie House – Hot turkey and pastrami with melted cheddar cheese & the works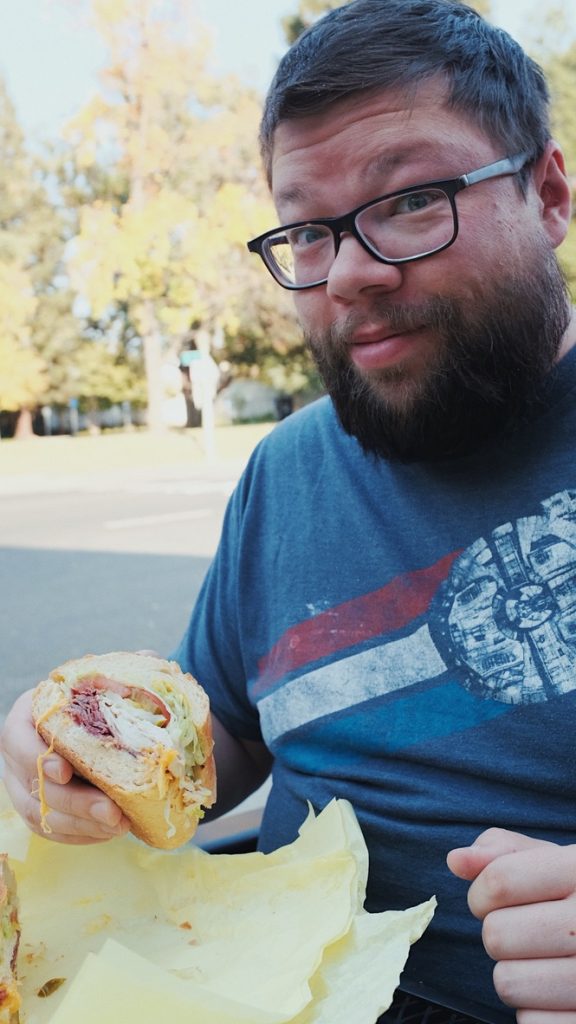 During our meal we talked about getting milkshakes. Lucky for us we were down the street from another Sacramento favorite: Cookie's Drive In. This local spot is family owned and offers delicious food and yummy frozen drinks and ice cream. Our favorite item to order is the peanut butter milkshake. Also fun trivia: if you've seen the movie 'Lady Bird' the restaurant sign was featured in the movie. I recommend this place.
---
---