What is next?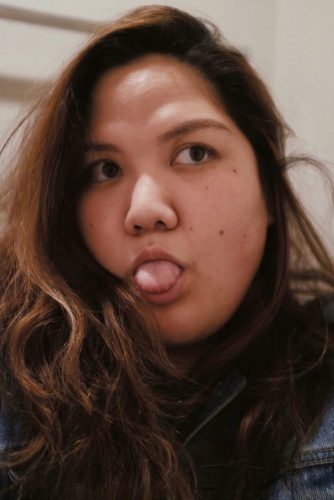 I have been thinking a lot about what I want to do with this site. After a lot of self-reflection, I realized I haven't really done much on here because I have been hyper focused on trying to be like every other food blogger. Trying to get the perfect shots and write the perfect recipes. But the truth is, I am not organized or "aesthetic" like most other bloggers are and trying to keep up with everyone is a lot. Additionally, I don't want to come across as redundant because I'm mimicking other people.
Therefore, I think it's time to "rebrand" myself.
I want to show you how unfussy I really am and post content I feel would be helpful to most home cooks. My promise is to continue to share my recipes, tips and tricks, travel stuff and maybe start sharing some photography/videography stuff too.
If you don't already follow me on IG, please do: @felicemadethis. I post here often and will make an effort to continue to post just as much on this website.
Thank you for reading this random rambling of mine. See you soon!
---
---